A medical assistant is a healthcare professional, typically engaged in clinical and administrative tasks at medical offices and clinics. MAs often work for outpatient clinics, urgent care clinics, hospitals and physician's offices. To become a medical assistant, you don't need to study for years. In fact, most MA programs in Phoenix end in less than two years, and you can start working right away. As you gain experience, expect your salary and roles to get better.
What is the role of a medical assistant?
As mentioned, medical assistants do both clinical and administrative tasks. Admin tasks include greeting patients, verifying insurance details, filing insurance paperwork, bookkeeping and managing patient records, handling various appointments and referrals, and keeping up inventory details. Clinical tasks include drawing blood, doing basic tests, taking patient vitals, coordinating with physicians and nurses, and administering medicine to patients when asked. Note that medical assistants are not same as nurses, and their roles are different. However, neither can replace one another.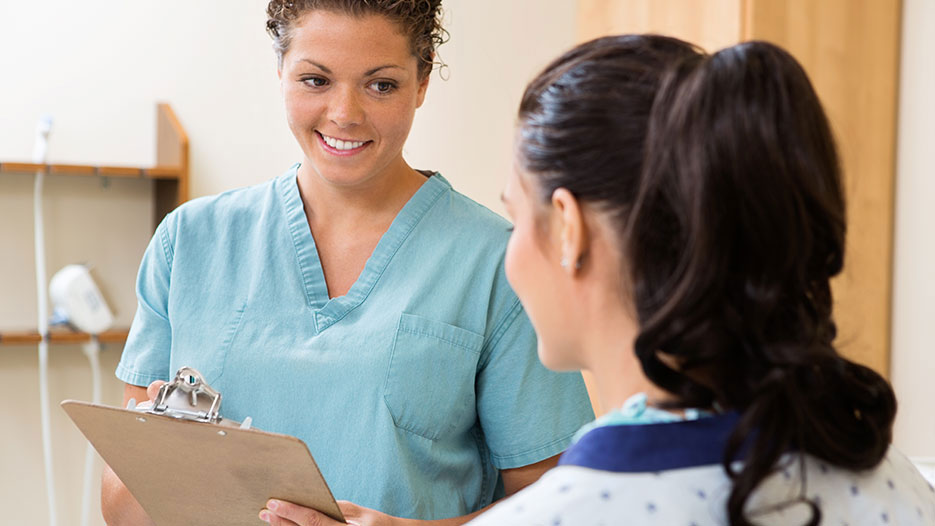 The pros
You don't have to take a hefty student loan and can start working immediately, which is a great thing for many students who don't have other choices. The pay for medical assistants is great, with average salary of $34,540, although you get paid more in some states than others. In New York, for instance, MAs make much more than the national average. Please note that this data is as of 2018. The career is rewarding, you can expect incredible growth, and there is a sense of achievement in the job. There is also enough choice to flex and study further, so becoming a medical assistant doesn't really restrict your career prospects.
The cons
Not many, except that MAs are expected to work at erratic hours, and the job can be demanding at times. If you don't mind that, this could be a great career option.
Selecting a course and more
There is no denying that medical assistants are relevant and necessary to the healthcare sector, and in times of need, they often do more than what is assigned to them. Recent trends indicate that more MAs are likely to be required as the healthcare network expands further. You can check for schools that have medical assistant courses and don't forget to review the course curriculum and if the program is nationally accredited.
Starting your career fast in healthcare doesn't get simpler than this, and you will have job that will not be about just money.